2021 Great Events Coming!
Space Coast Book Lovers:
Rockets Above Us, Beaches Beside Us, And A Book In Our Hands!!!
5th Annual Event! Come join us at Space Coast Book Lovers Author Signing Event 2021, being held in beautiful Cape Canaveral, FL on Thursday, June 24th – Sunday, June 27th. We have some amazingly talented authors of all genres sure to provide you with several additions to your TBR list! Our goal is to bring you an intimate event designed to encourage one-on-one interaction with your favorite authors and to give you the opportunity to discover authors you have not read yet. FREE book signing event is on Saturday, June 26th at 3:00 pm – 6:00 pm.
This event has a recommended age of 18+, but not required.
SCWG Spring Fine Art & Craft Fair
The 35th Annual Spring Fine Art & Craft Fair is slated for Saturday and Sunday March 6&7 with over 150 Exhibitors featuring their finest in the streets of Historic Cocoa Village.  Many of the Artists & Crafters will be competing for over $6000 in cash and awards in four categories! Many of the area's finest artists & artisans are expected to participate.
Free admission, free parking, food vendors, street musicians and more! As always, kid and pet friendly.
As always, Historic Cocoa Village Main Street strives to support the Non-Profits that are active in our community. They are welcome to a free booth at the Spring Fine Art & Craft Fair to distribute information and promote their cause. Non-Profits wishing to sell art or handcrafted items consistent with the spirit of the show are charged a nominal fee for their booth space for the weekend.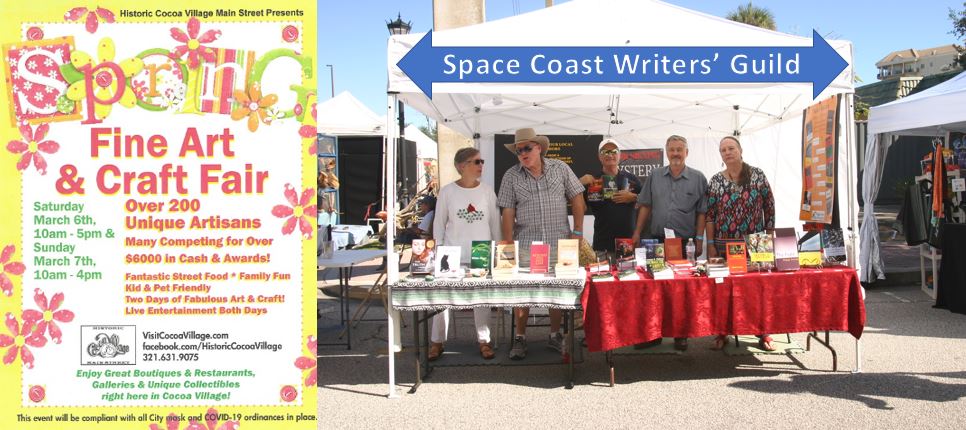 Admission to the Spring Fine Art & Craft Fair is free to the public and there is no charge for parking in the public spaces around the Village.
The Fair is open from 10-5 on Saturday and 10-4 on Sunday March 6th & 7th, 2021.
Book Obsessed Babes 2021
Welcome to Book Obsessed Babes Author Signing Event 2021! Sheer Bliss Events is excited to be hosting again in beautiful Saint Augustine Beach, Florida!
Come join us March 19-21, 2021 at Courtyard Marriott St. Augustine Beach, FL. Located just one block off the ocean, on A1A. There you will meet nearly 60 incredibly talented Authors of multiple genres. You will have the opportunity to visit with your favorites as well as meet new to you Authors. We encourage you to stop at every table and meet the Author, you never know when you might find your next must read!
Please join our Book Obsessed Babes Author Signing Event Attendee Group page so you will stay up to date on all activities surrounding the event as well as meet and interact with attending Authors prior to the signing. There you will also find the hotel block link to reserve your hotel room if desired.
This event has a recommended age of 18+. This is recommended, not required.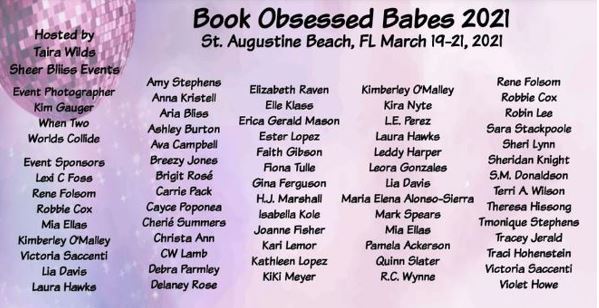 Date & Time:  Fri. Mar 19, 21, 10:00 am – Sun. Mar 21, 21, 9:00 am
Courtyard by Marriott St. Augustine Beach
605 A1A Beach Boulevard
St. Augustine, FL 32080
15th Annual Fox Lake Spring Festival of Crafts
LOCATION: 4400 Fox Lake Park,
Titusville, Florida 32780
DATE: Saturday, March 27, 2021
TIME: 9:00 AM – 3:00 PM
Now in its 15t year, the Fox Lake Spring Festival of Crafts features handcrafted artwork by 150 local artists and artisans. This well-attended* event attracts local citizens and visitors to enjoy the one-day festival each year. It is a great family activity with food trucks and holiday shopping. General admission and parking are FREE.
* We encourage and recommend individuals follow CDC guidelines when attending large gatherings.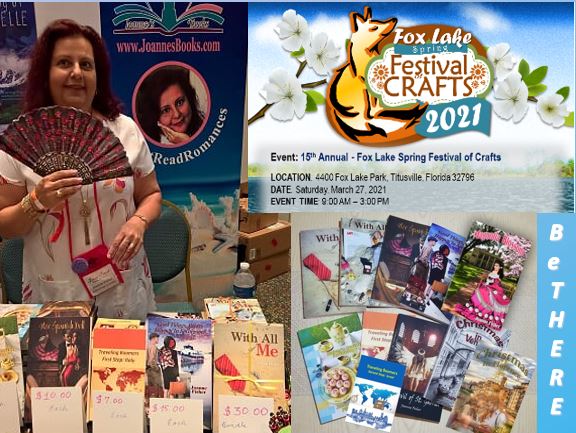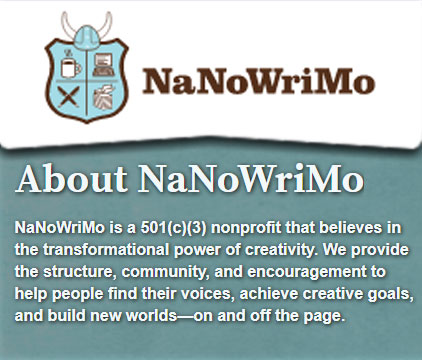 Joanne Attending NaNoWriMo!
National Novel Writing Month (NaNoWriMo) is a fun, seat-of-your-pants approach to creative writing.       MORE…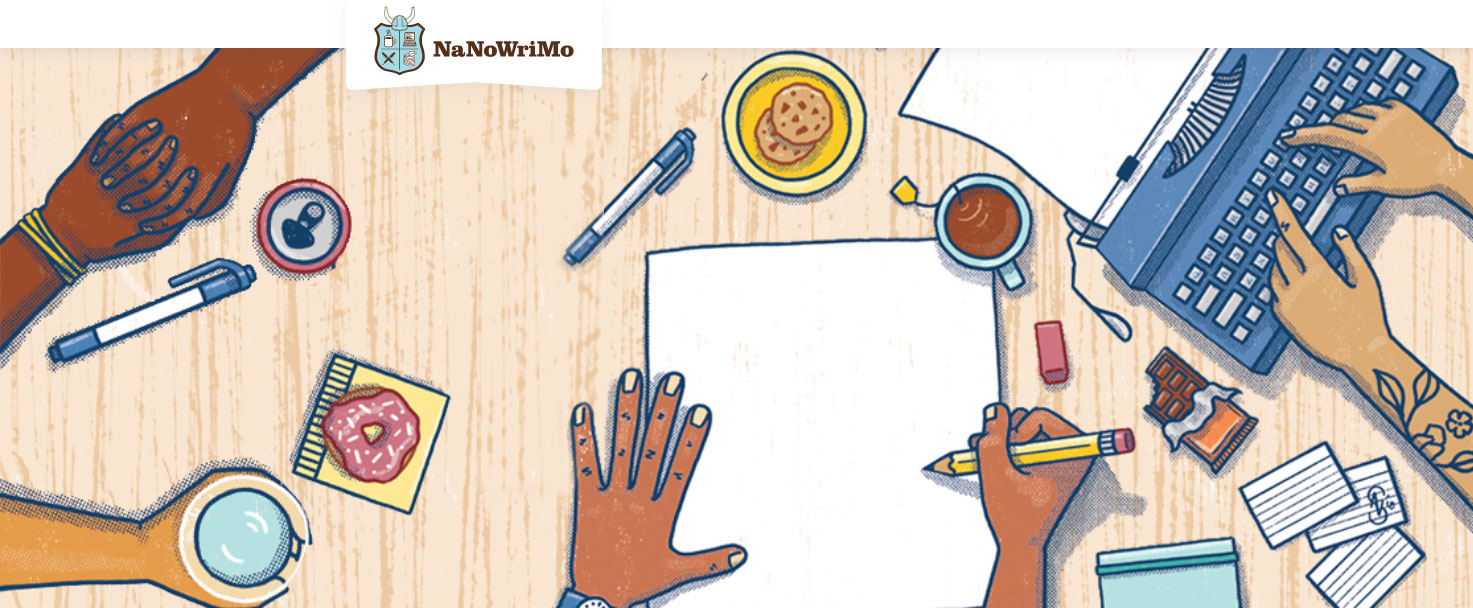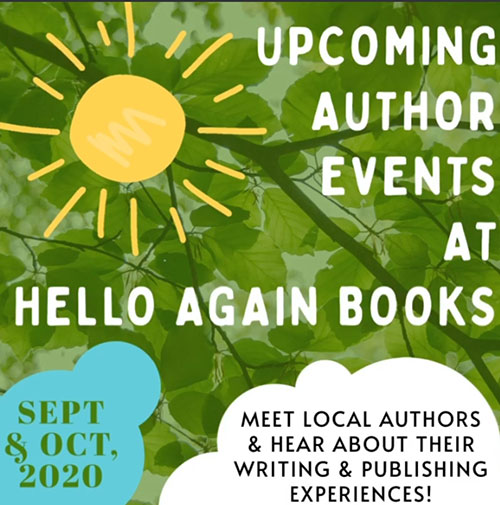 hello again books:  Book Signing
October 3, 2020.   Joanne had a GREAT TIME at the book signing of her latest publication, Magnolia Blossom, at hello again books in Cocoa Village, Florida. This was a tremendous success, particularly in this age of COVID-19. (We can't lose these masks soon enough!) Anyway, she was able to meet and interact with some of her fans. 

Ask Joanne a Question!
Would you like to ask Joanne a question about her current book, upcoming events or new books in progress?  She would love to hear from you!
Our Privacy Statement
& Contest Rules