2020 is HERE & Great Events are Coming!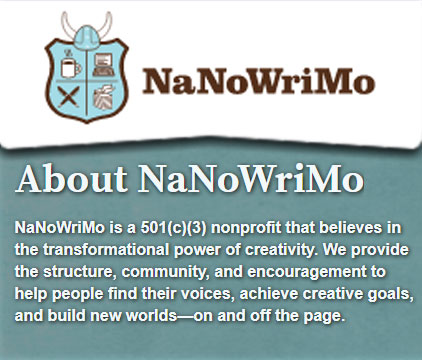 Joanne Attending NaNoWriMo!
National Novel Writing Month (NaNoWriMo) is a fun, seat-of-your-pants approach to creative writing.       MORE…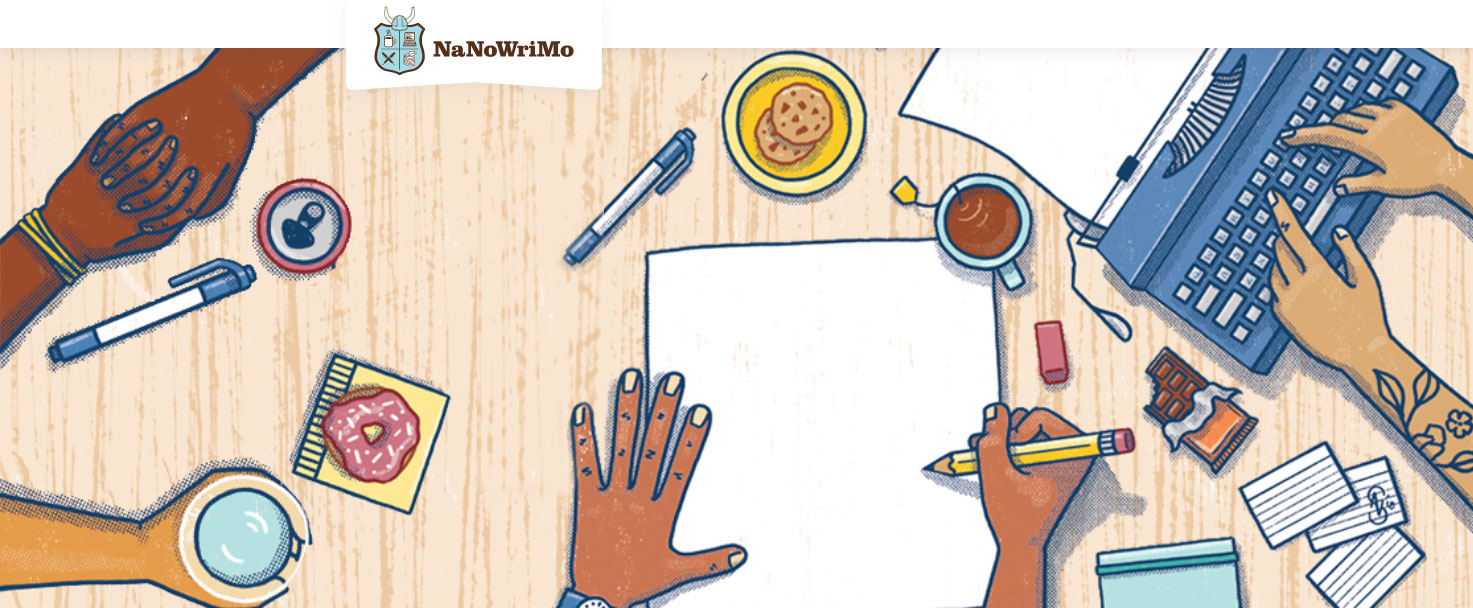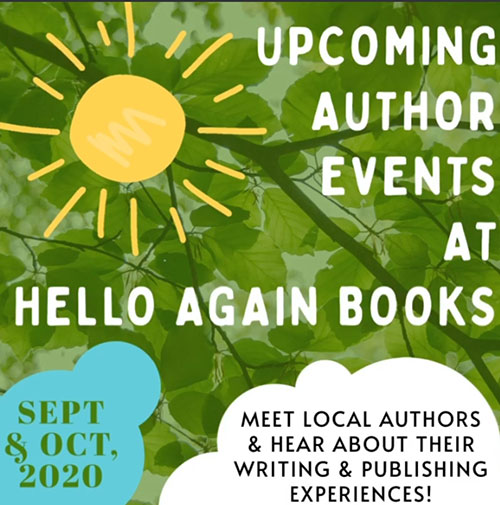 hello again books:  Book Signing
October 3, 2020.   Joanne had a GREAT TIME at the book signing of her latest publication, Magnolia Blossom, at hello again books in Cocoa Village, Florida. This was a tremendous success, particularly in this age of COVID-19. (We can't lose these masks soon enough!) Anyway, she was able to meet and interact with some of her fans. 

Ask Joanne a Question!
Would you like to ask Joanne a question about her current book, upcoming events or new books in progress?  She would love to hear from you!
Our Privacy Statement
& Contest Rules